GROUP BOOKINGS
Booking for a larger group? Sit down packages are available for brunch, lunch & dinner.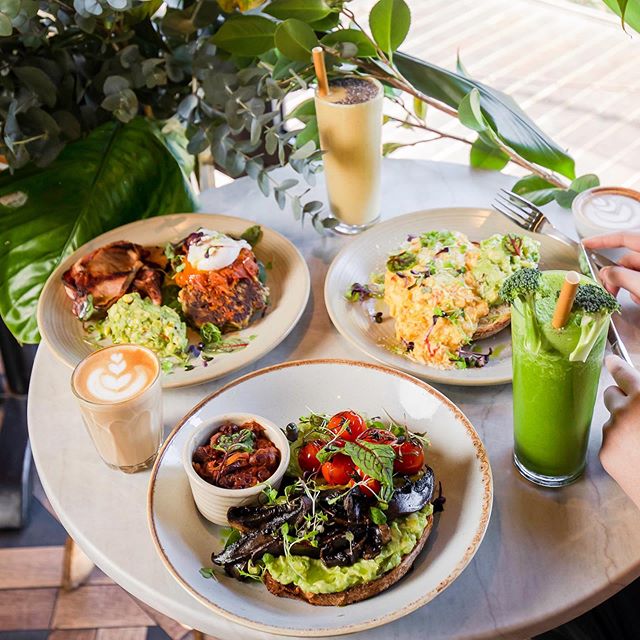 EVENTS
We are the perfect venue for large events using our relaxed seating & standing area with a canapé & drinks package.


ADDITIONAL INFORMATION

CAKEAGE
You are welcome to bring a cake into the venue at an additional charge of $2 per person.
DECORATIONS
Simple table decorations are allowed to be set up on the table - please note your table will be available for set up only 20mins before the booking.
SPEECHES / ENTERTAINMENT
No Speeches or entertainment in the restaurant unless you are booking the venue exclusively (Sunday evenings only).

Did we answer your questions? To make a booking or for further information, contact our event coordinator by emailing bookings@bourkeroad.cooh.com.au.